Exhibition
JOAO MANARDU & BENOIT GILARDONI
From 12 May 2017 to 7 July 2017
JOAO MANARDU WOODCRAFTS & BENOIT GILARDONI PAINTINGS
Works
JOAO MANARDU WOODCRAFTS
&
BENOIT GILARDONI PAINTINGS
---
Do you have any questions about this exhibition? Contact us!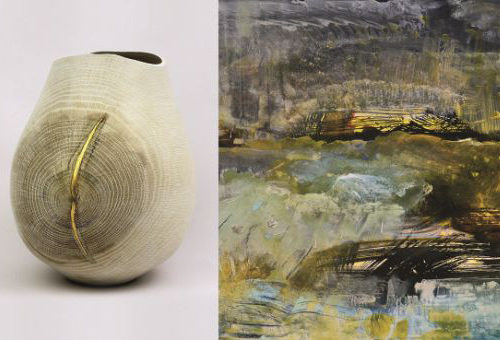 Artists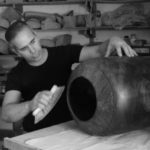 www.manardu.com It all started a long time ago with his immense passion for wood. This strikingly beautiful raw material has
→ More info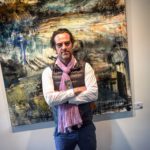 labggaleriedart.wordpress.com https://www.instagram.com/benoit_gilardoni_painting/ Suivre le chemin de l'œil ouvert par le geste. Entrer dans la peinture. Glisser du tableau au détail.
→ More info